About us
We are a group of friends and artists in North Carolina who build places and spaces. Our mission is to create buildings that foster health, community, and resilience in our world, and to ensure that we are able to offer our services to anyone who would request them,

regardless of their financial means

. The places we build serve to bring us back into stewardship and communion with the natural world, and treat home-building as the community-centric activity that it has always been.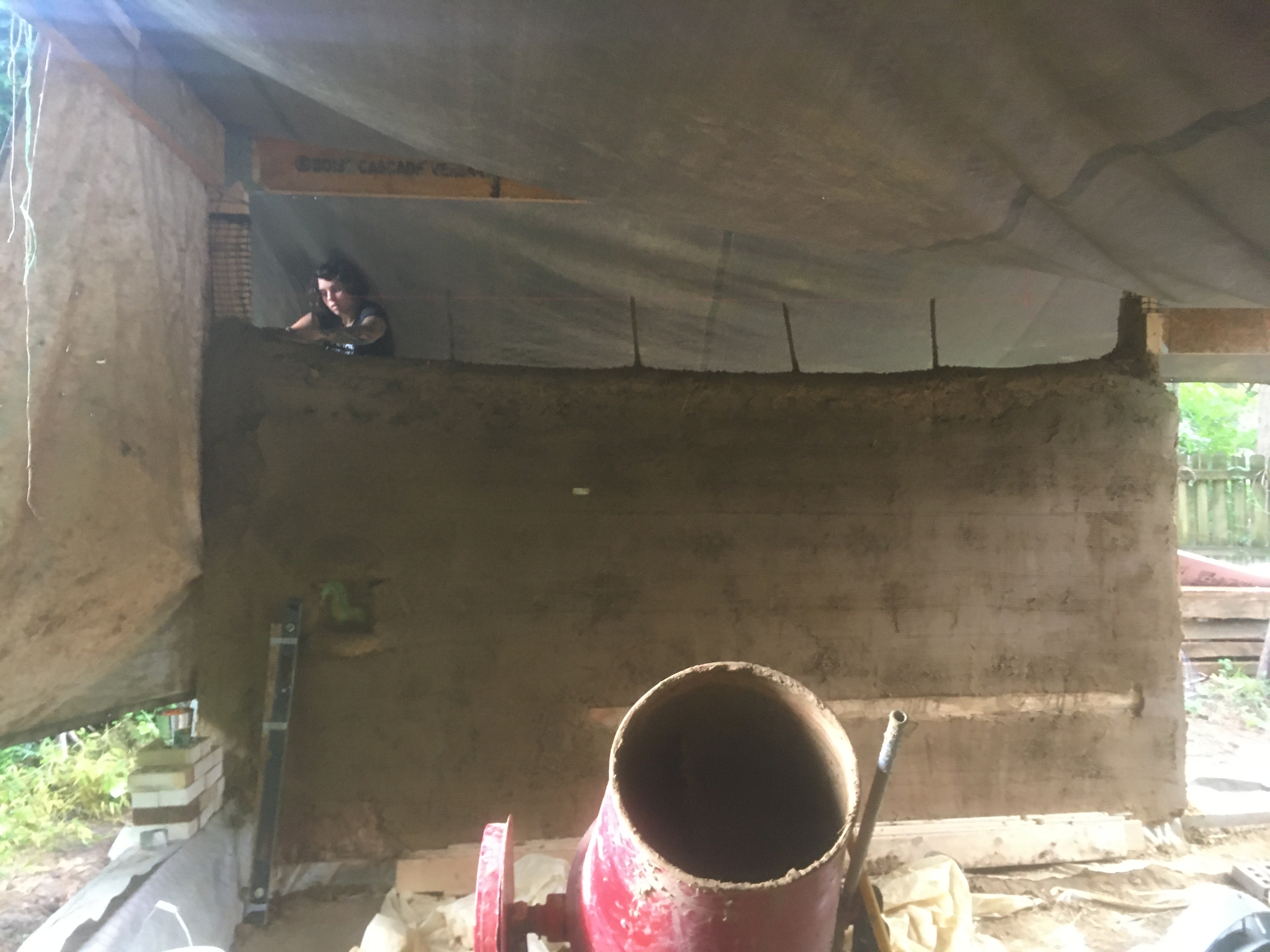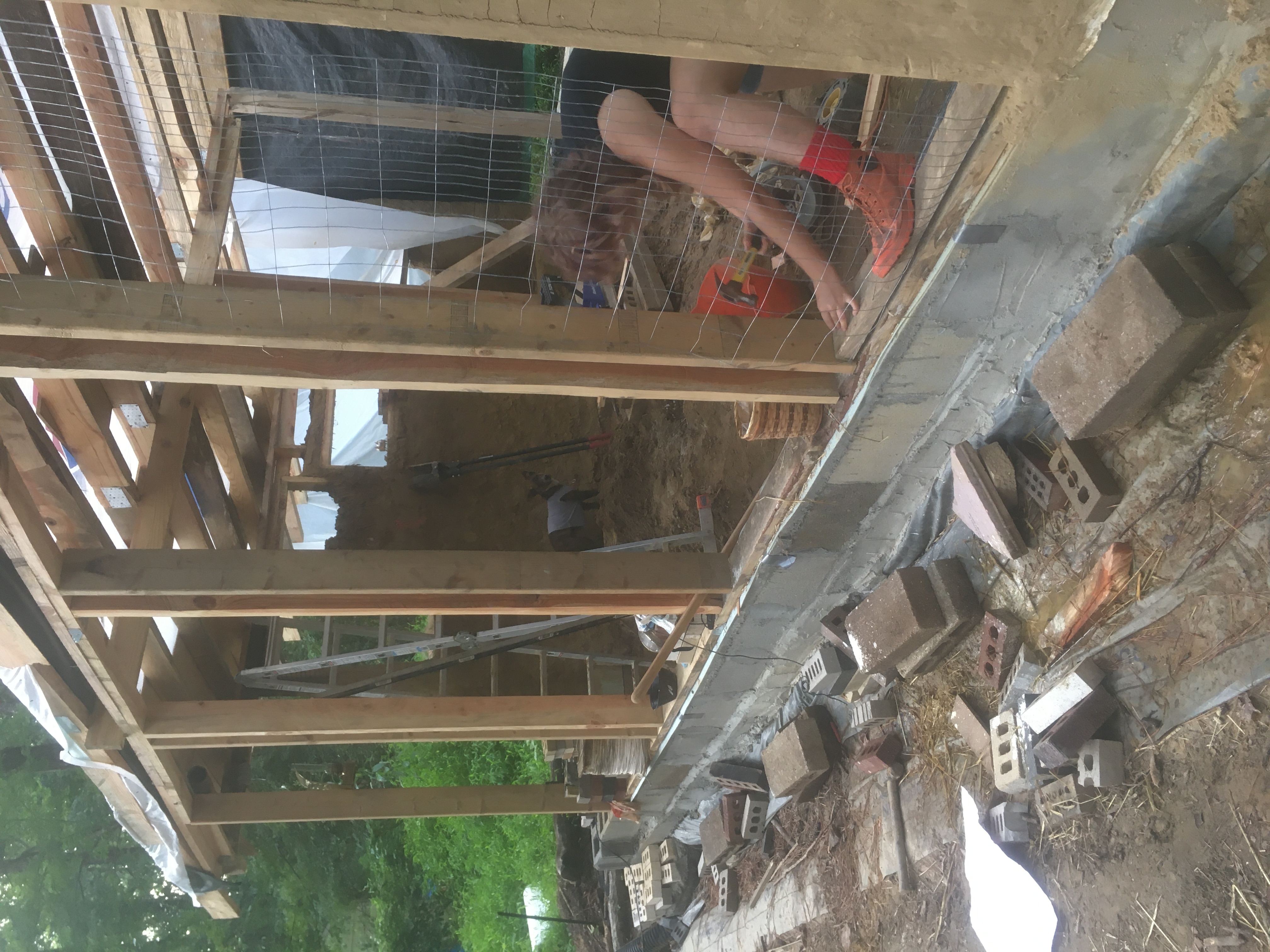 What we build
If it's something, we will build it! If it isn't something yet, then we will build it! If we can't build it, then we will reach out to our community to find a way to build it!

We build using

conscientiously sourced materials

, from as many local and sustainable sources as possible, based on the project. Some of the things we build can be lived in, and some can be used for work. In some you can grow food, or community, or yourself. These spaces are always built to foster health and resilience throughout their lifetime.
Houses & Studios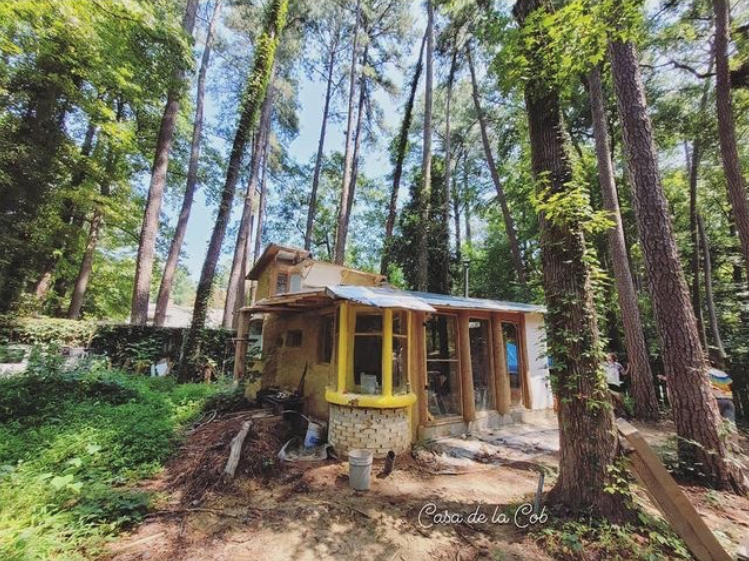 wood stoves & masonry heaters
Plastering & Stucco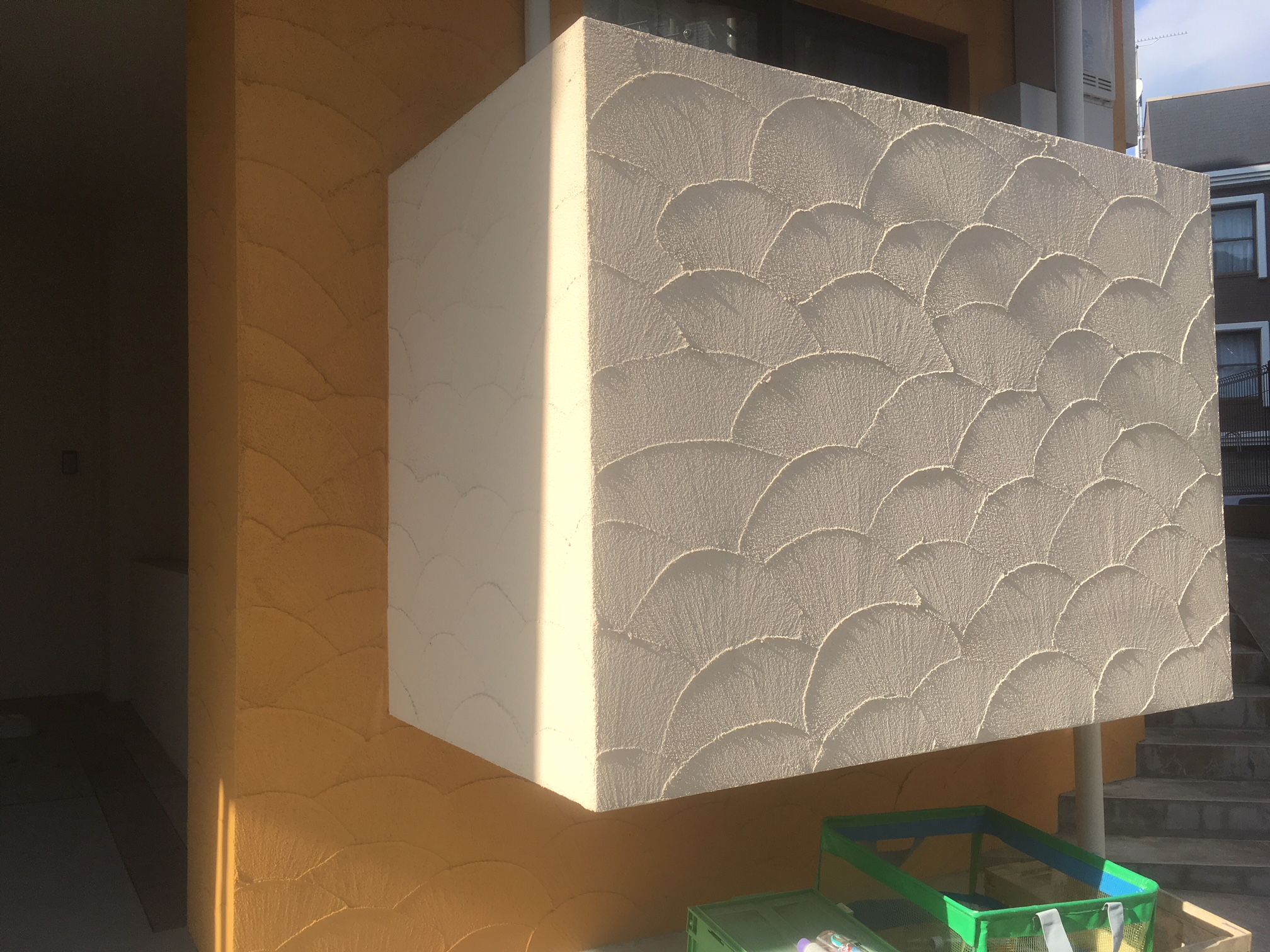 Outdoor Spaces
Why we build
Healthy lives are lived in healthy houses. Durable, well developed places make durable, well developed people, who go on to make durable, well developed communities. A building which is resilient and rooted enough to last generations gives the lives lived within an anchor to the world.

Knowledge is stored in buildings

, both literally by the objects contained within, and also in the form-function of the structure itself. A place made with the right intention is a planted seed - set to grow and bear community for as long as it's fostered.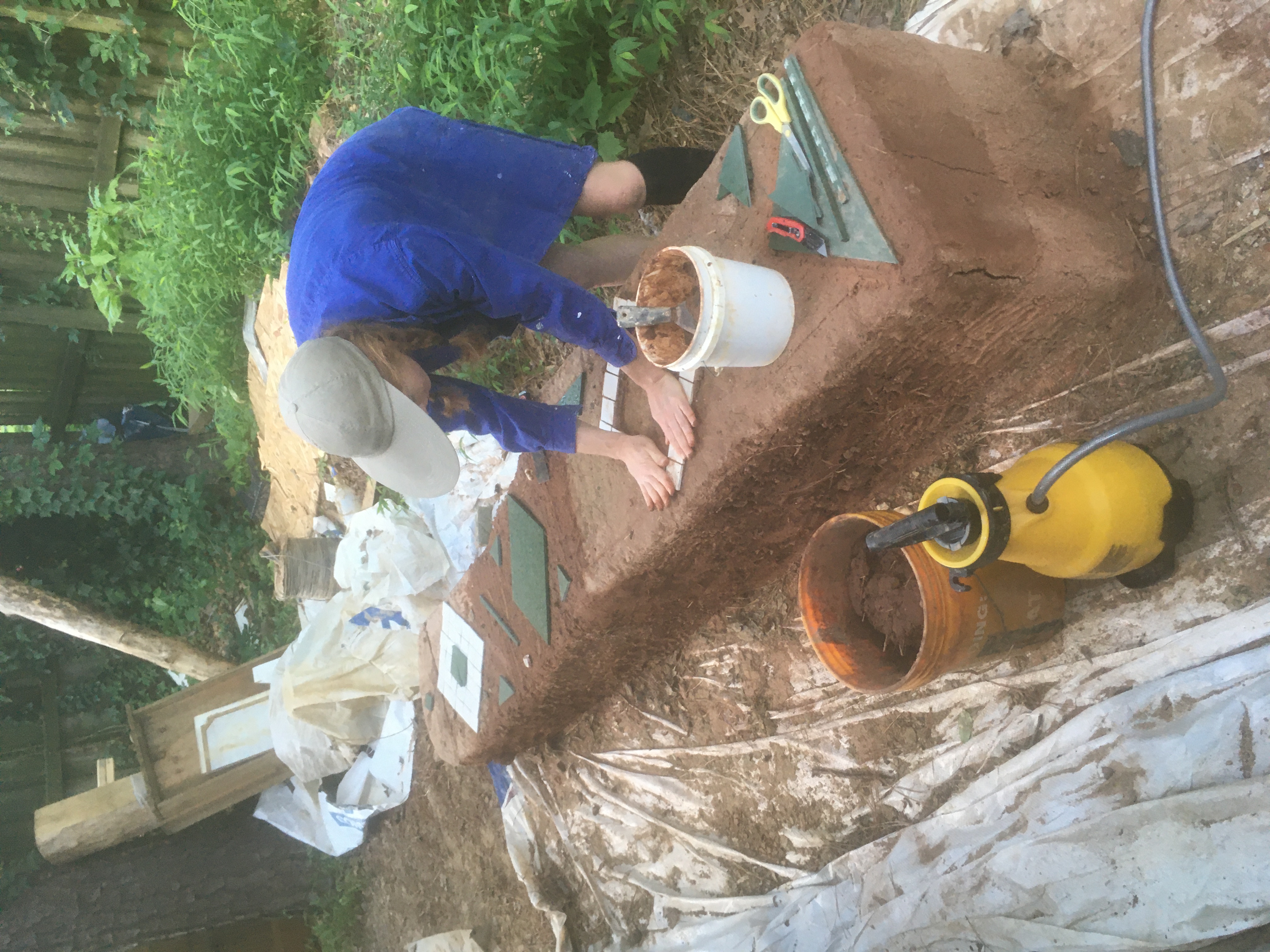 How we build
We build with materials ranging from wood to brick to fiber-reinforced clay-soil-silicate composite, sometimes referred to as "cob". We have experience building with conventional code-compliant framing carpentry, as well as a range of earthen building techniques, some from traditions which stretch back thousands of years. If there are trees on the building site, we can fell them and mill them on-site as lumber for a project. We have the tools and experience to build and fabricate with materials as modern as steel, and the same ability to create something out of the soil which sits just a foot or two below ground on your property. These systems, both new and old, can be seamlessly integrated with one another as easily as any other construction method.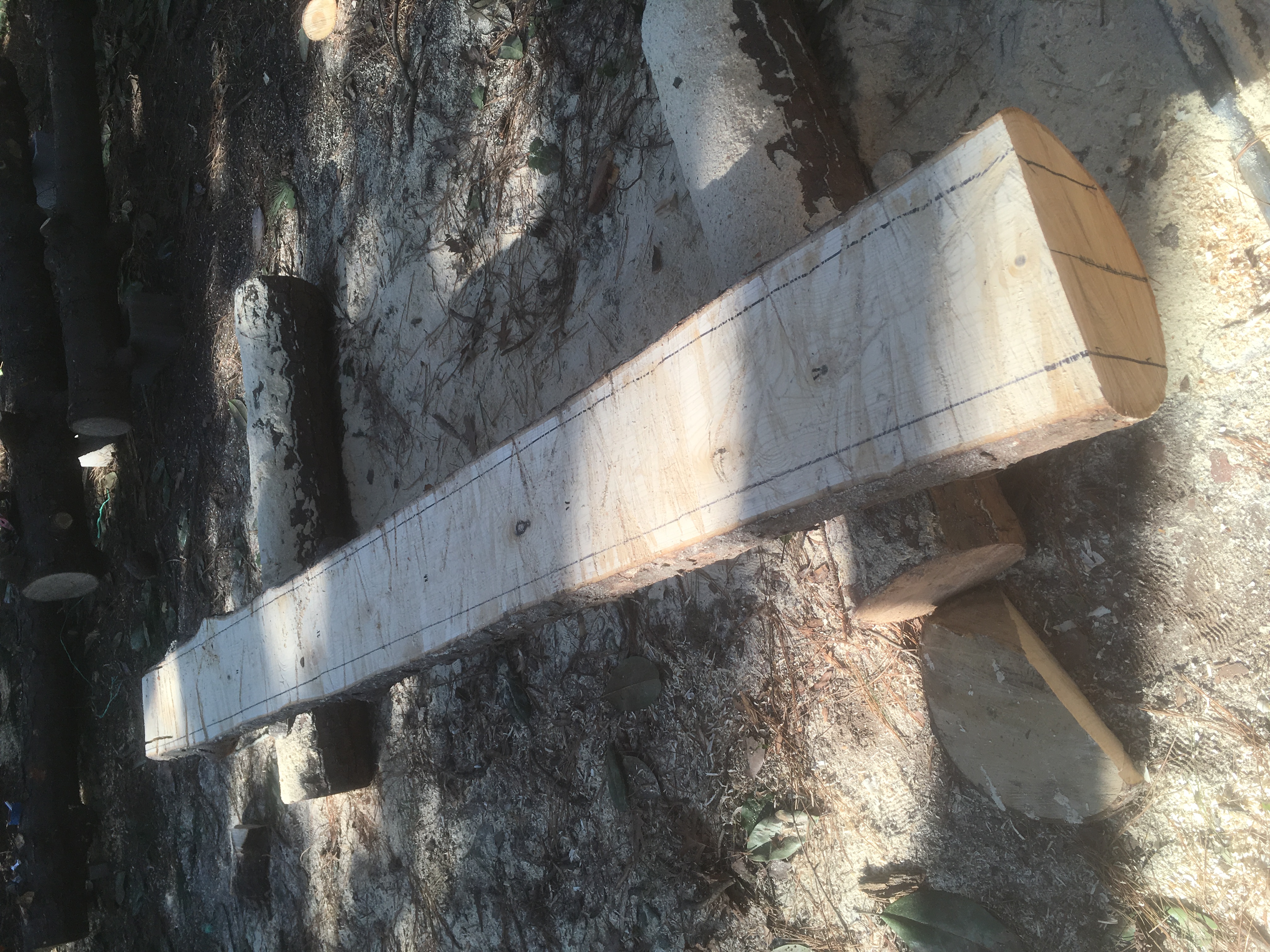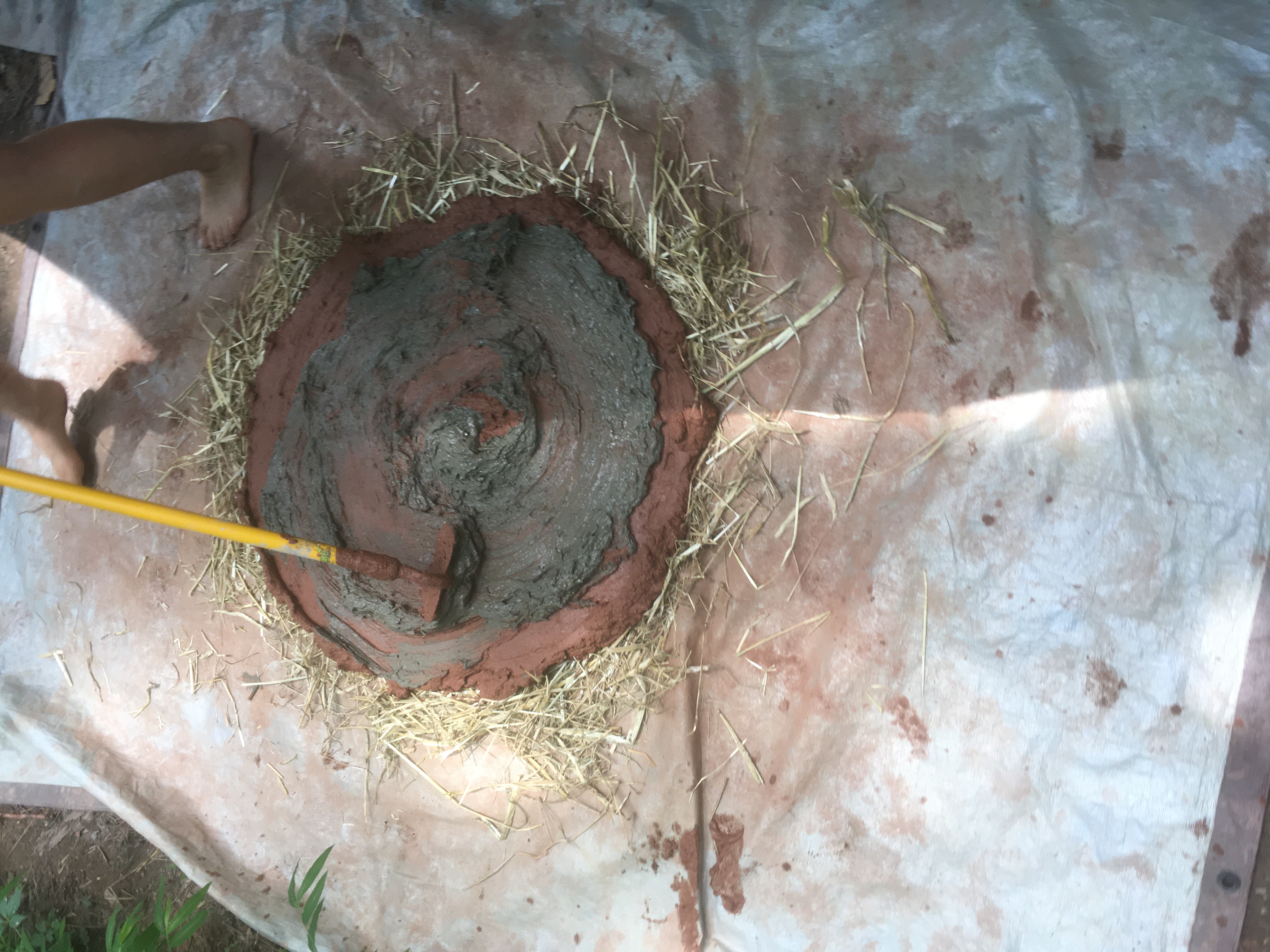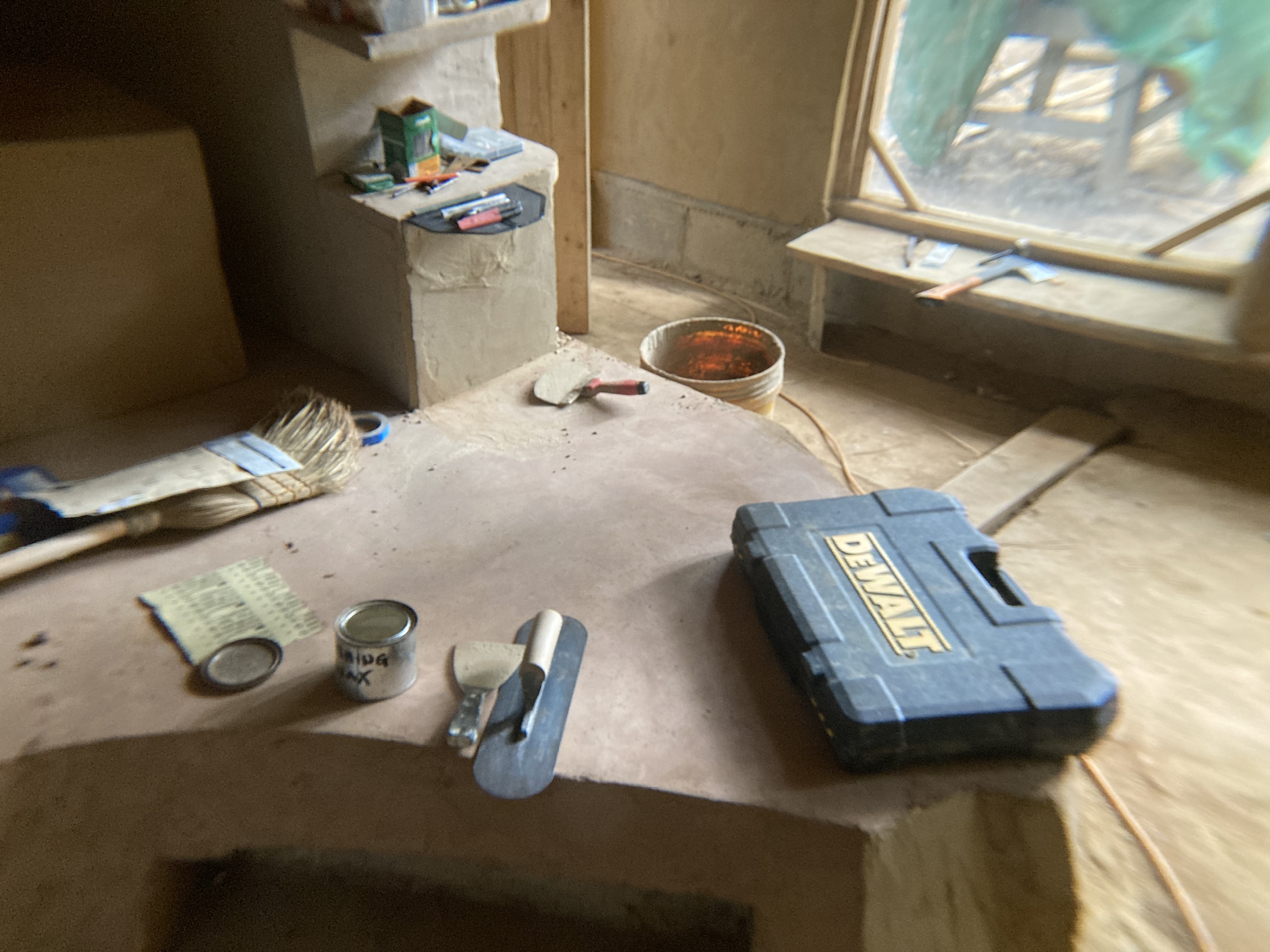 While construction is one of the largest and most interconnected trades in the world, the work we do is rarely supported by the logistics and efficiencies developed within this global industry. Natural building has grown in popularity recently, and with that have come innovative and collaborative solutions to longstanding challenges. Everything we build, however, is still tailored to the individual client and therefore still relatively expensive to offer - an earthen house is often comparable in price to a similar one which is conventionally built.

A large part of this expense is labor costs. Our collective intends to provide better than living wages to all active members, as no business should offer any less. Embedded within this cost of labor is the cost of specialized knowledge. With our niche being just a small segment of the global construction industry, what we offer can still be considered "artisinal".

What fundraising ultimately will be for our collective is a subsidy - it allows us to offer our services at a much lower price point, by maintaining a scholarship fund for those in financial need. In this way, we relieve some of the financial burden which otherwise might prevent many from seeking our services.

Additionally, at a certain level of support, we will be able to develop an educational program to be offered locally here in Durham. With our combined years of experience, we can empower people not only through offering healthy, environmentally responsible methods of construction at a reasonable cost, but also through providing public workshops and classes to share all that we have learned, and are learning.

All cumulative donations to the collective serve another purpose - they may be counted as a deposit on any future work done by us!