What we build
If it's something, we will build it! If it isn't something yet, then we will build it! If we can't build it, then we will reach out to our community to find a way to build it!

We build using

conscientiously sourced materials

, from as many local and sustainable sources as possible, based on the project. Some of the things we build can be lived in, and some can be used for work. In some you can grow food, or community, or yourself. These spaces are always built to foster health and resilience throughout their lifetime.
Houses & Studios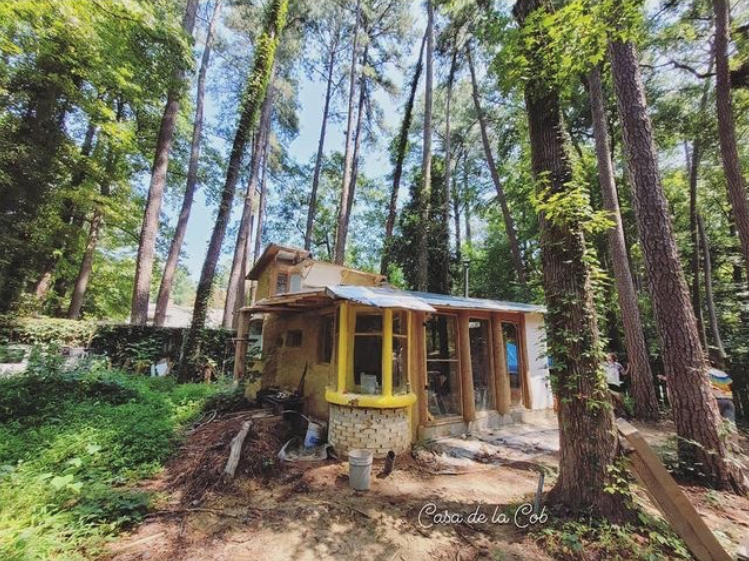 wood stoves & masonry heaters
Plastering & Stucco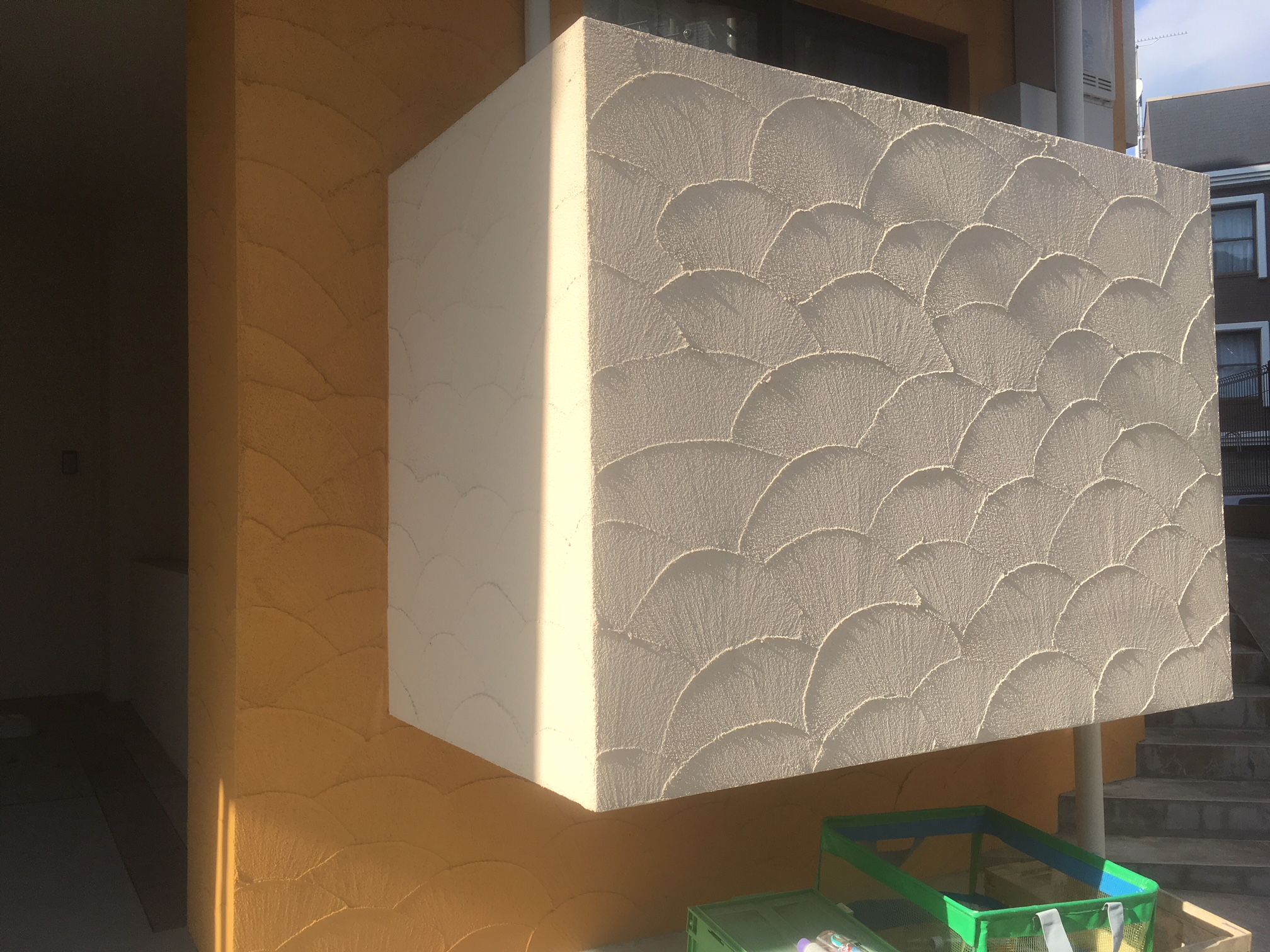 Outdoor Spaces